A Conversation on Tibet, Asia, and the Global Fight Against Climate Change
04/12/2023 06:00 PM - 08:00 PM MT
Location
St. Cajetan's - Auraria Campus
101 Lawrence Way
Denver, CO 80204

Description
WorldDenver, Metropolitan State University of Denver, and the International Women's Forum are thrilled to welcome Dr. Lobsang Sangay, Former Sikyong (Prime Minister) of the Tibetan Government-in-Exile, to join Dr. Janine Davidson, MSU Denver President, for a conversation on the critical role Tibet plays on the global stage.
Known as the water tower of Asia, the Tibetan Plateau spans the entire Himalayan region, holding the largest reserves of freshwater outside the Arctics and serving over 1.4 billion people. However, these factors make Tibet especially vulnerable to the impacts of climate change as its shrinking glaciers cause increased flooding and threaten water security throughout Asia. Moreover, it has been the source of growing tension between India and China as disputes over the undemarcated border between the two nations have increased in recent months. Join Dr. Sangay and Dr. Davidson as they discuss the geopolitical and geographical importance of Tibet and the impact this significant region will have throughout Asia and the world.
This event is free and open to the community!
Presented by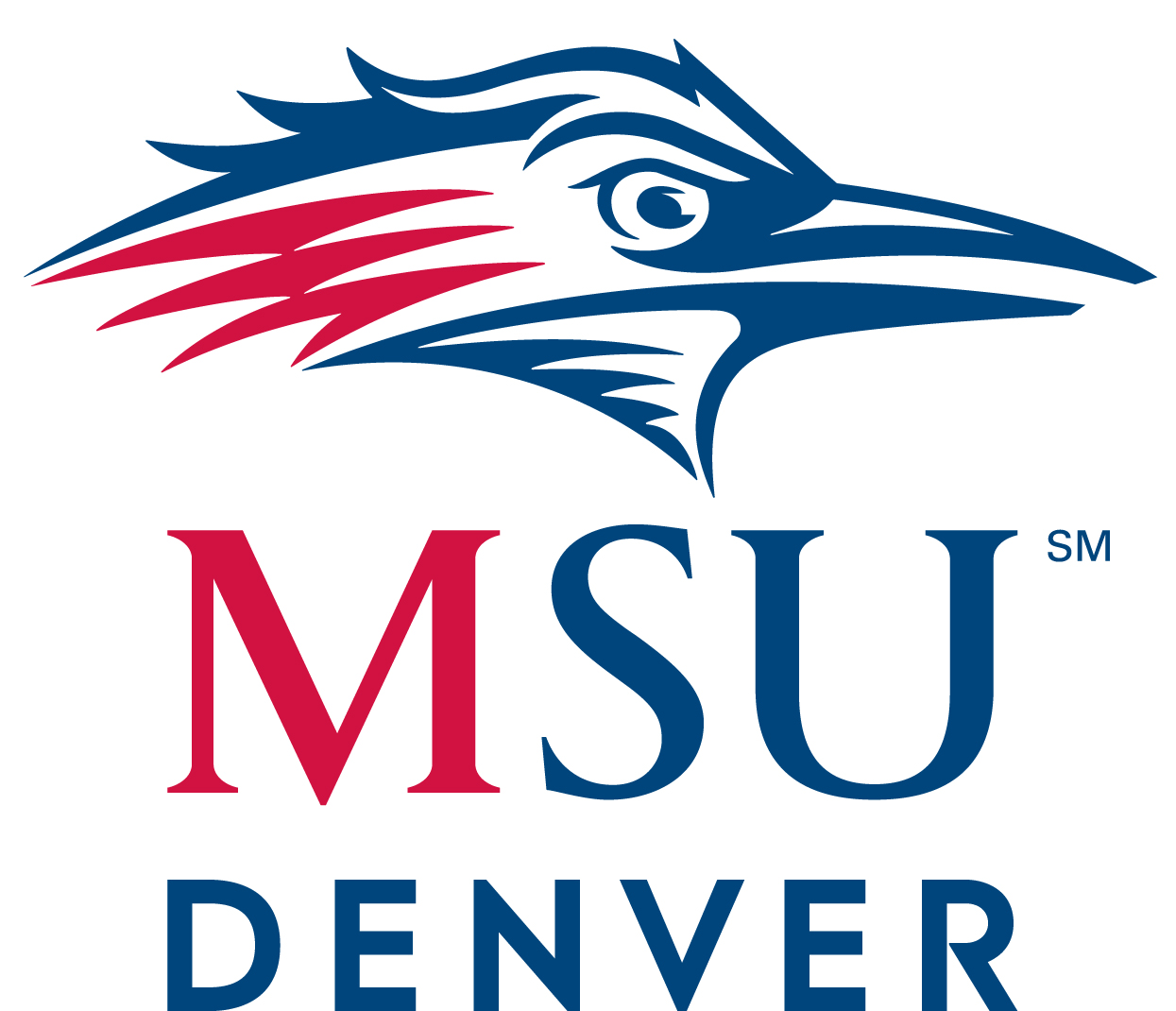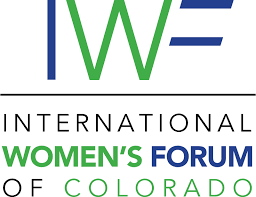 About Our Speakers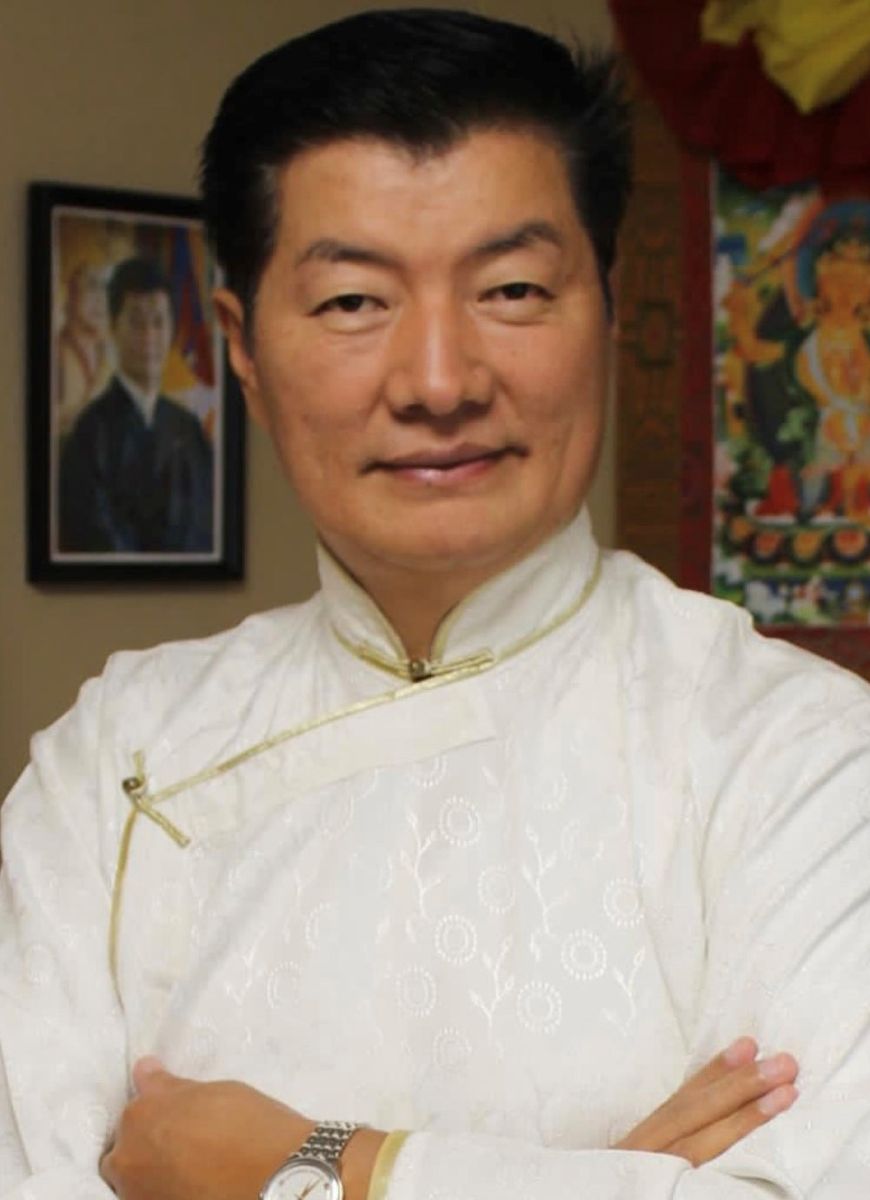 Lobsang Sangay, Ph.D.
Former Sikyong (Prime Minister) of the Tibetan Government-in-Exile
Dr. Lobsang Sangay is a Senior Visiting Fellow at East Asian Legal Studies Program, Harvard Law School. He was a democratically elected Sikyong (President) of the Central Tibetan Administration and served two terms (2011-21). Lobsang completed his BA and LLB from Delhi University. He did his LLM '95 and SJD '04 from Harvard Law School and received Yong K. Kim' 95 Memorial Prize for excellence in dissertation and contributions to the understanding of East Asia at the Harvard Law School. While at Harvard, akin to track III, he organized seven rounds of meetings/conferences between Tibetan, Western and Chinese scholars most notably, the first ever meeting between HH the Dalai Lama and 25 Chinese scholars and students.
He was a researcher for the report "Tibet: Human Rights and the Rule of Law", published by the International Commission of Jurists in Geneva, Switzerland (2008). He also published Legal Autonomy of Tibet: A Tibetan Lawyer's Perspective, in the Journal of East Asia and International Law and "Education Rights for Tibetans in Tibet and India," in John D. Montgomery, ed. Human Rights: Positive Policies in Asia and the Pacific Rim, SOKA University Press. He wrote an article, Tibet: The Exile's Journey published in the Journal of Democracy (2004). He was selected as one of the twenty-four Young Leaders of Asia by the Asia Society (2006). He has spoken at international conferences such as Forum 2000, Halifax Security Forum, and Oxford Union. He has written numerous Op-eds in major newspapers including The New York Times, The Washington Post, The Wall Street Journal, and appeared on many international TV networks like BBC and CNN.
He was awarded the Gold Medal for Outstanding Contribution to Public Discourse, College Historical Society (CHS), Trinity College, Dublin (2014) and Salisbury University Presidential Medal for Distinguished Community Leadership (2015). He has visited various capitals and parliaments around the world and played an important role in the passage of Tibetan Policy and Support Act 2020 signed by the United States Government.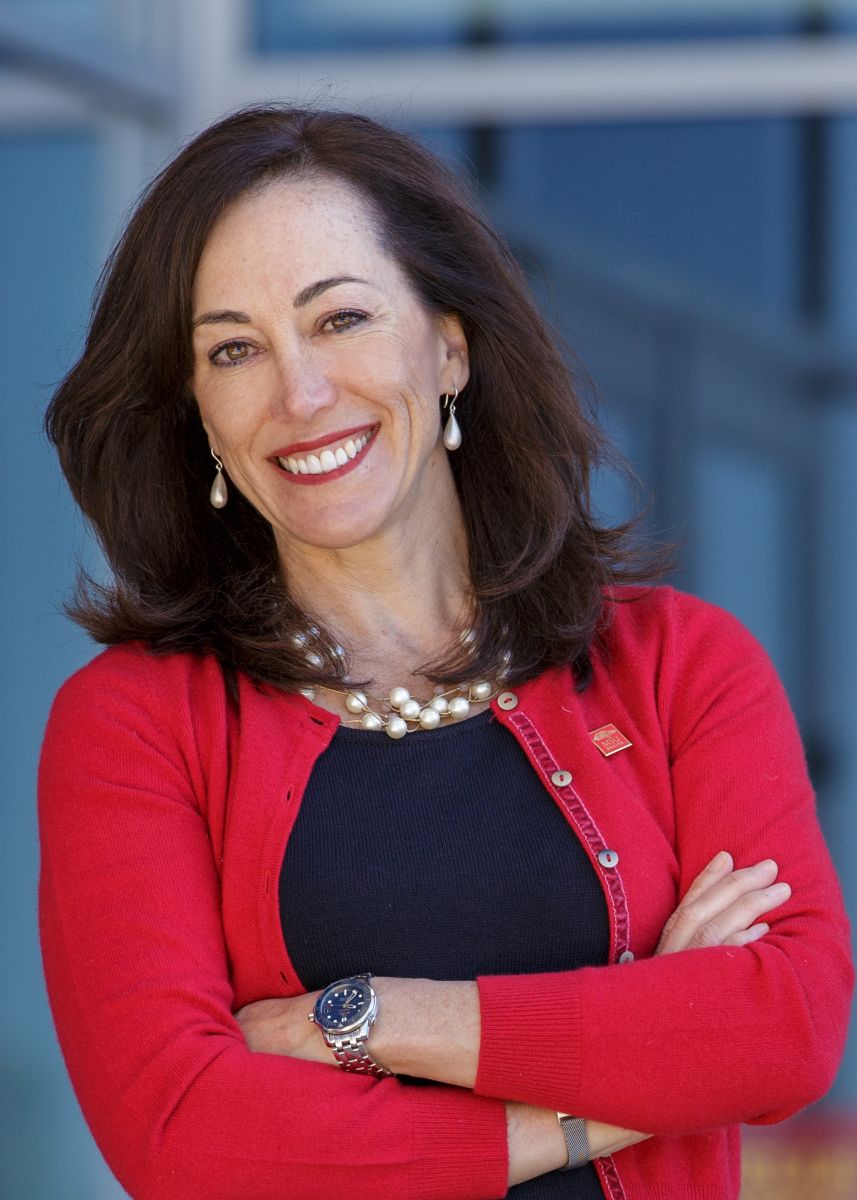 Janine Davidson, Ph.D.
MSU Denver President
Janine Davidson, Ph.D., has served as president of Metropolitan State University of Denver since 2017. She is a national thought leader in higher education and on topics such as public service, U.S. foreign policy and national security.
As president of Colorado's third‐largest public university, Davidson is a fierce advocate for MSU Denver's 17,500 students. From her first days on campus, she has championed the role public universities play in "holding the line on the American dream." She has staunchly supported the DREAM Act and MSU Denver's Deferred Action for Childhood Arrivals students, as well as its minoritized students and military and veteran students.
Davidson has spearheaded the development of high‐quality, career‐ oriented undergraduate and graduate academic programs that serve Colorado's communities and power its economy. She launched the University's Classroom to Career Hub, connecting students with employers for a direct pipeline into the state and national workforce. She has also overseen the creation of the MSU Denver Health Institute – a collaboration of 10 academic departments in health‐related fields that addresses state health‐care‐industry shortages.
Prior to her time at MSU Denver, Davidson served as the 32nd undersecretary of the United States Navy. Her appointment by then‐President Barack Obama as Navy "under" followed nearly 30 years of academic, civilian and military service.
She has taught at George Mason University, Georgetown University, Davidson College and various professional military schools, and was an aviation and aerobatics flight instructor at the U.S. Air Force Academy. She recently returned to the classroom at MSU Denver, co‐teaching a course on the philosophical and legal origins of freedom of speech in the United States.
Davidson began her career as an Air Force officer and cargo pilot. She was a distinguished graduate of the Air Force Squadron Officer School and was the first woman to fly the Air Force's tactical C‐130.
Her various honors include: HillVets Top 100 Most Influential Veterans; University of South Carolina Distinguished Alumna; Secretary of the Navy Medal for Distinguished Public Service; Secretary of Defense Medal for Outstanding Public Service; Girl Scouts of Colorado 2018 Woman of Distinction; the Colorado Women's Chamber of Commerce 2019 Top 25 Most Powerful Women in Business; a 2021 Denver Business Journal Most Admired CEO; and a 2022 9NEWS Leader of the Year finalist.
At the national level, Davidson serves on the Department of Defense Policy Board, as a National Association of Public Administrators fellow and a life member of the Council on Foreign Relations. She served as a presidentially appointed commissioner for the National Commission on Military, National and Public Service and for the Commission on the Structure of the Air Force. Locally, she is a director of UMB Financial Corps and serves on the boards of the Colorado Concern, Downtown Denver Partnership, the Denver Metro Chamber Leadership Foundation and the Rose Community Foundation.