An Evening with Leymah Gbowee WAITLIST ONLY
09/21/2023 06:00 PM - 08:00 PM MT
Admission
Location
Maglione Hall, Josef Korbel School of International Studies
2201 S. Gaylord St.
University of Denver, CO 80208

Summary
Join WorldDenver for an evening of reflection and inspiration as Ms. Gbowee shares her story, her work, and her vision for peace, justice, and equality on the African continent.
Description
SOLD OUT!
WorldDenver, in partnership with the Sié Center for International Security & Diplomacy at DU, is honored to welcome 2011 Nobel Peace Laureate, Leymah Gbowee, to speak on the rising generation of women leaders in Africa. Since leading a nonviolent movement that ended Liberia's fourteen-year civil in 2003, Ms. Gbowee has continued to dedicate her life to uplifting and empowering women and girls across Africa and the world. In conversation with Dr. Marie Berry, prolific researcher and writer on gender-based violence in war and women's resilience, Ms. Gbowee will share how through education, advocacy, and grassroots movements, she has helped countless girls overcome unspeakable barriers and to pursue their dreams, goals, and passions to create a better world for all.
Join us for an evening of reflection and inspiration as Ms. Gbowee shares her story, her work, and her vision for peace, justice, and equality on the African continent.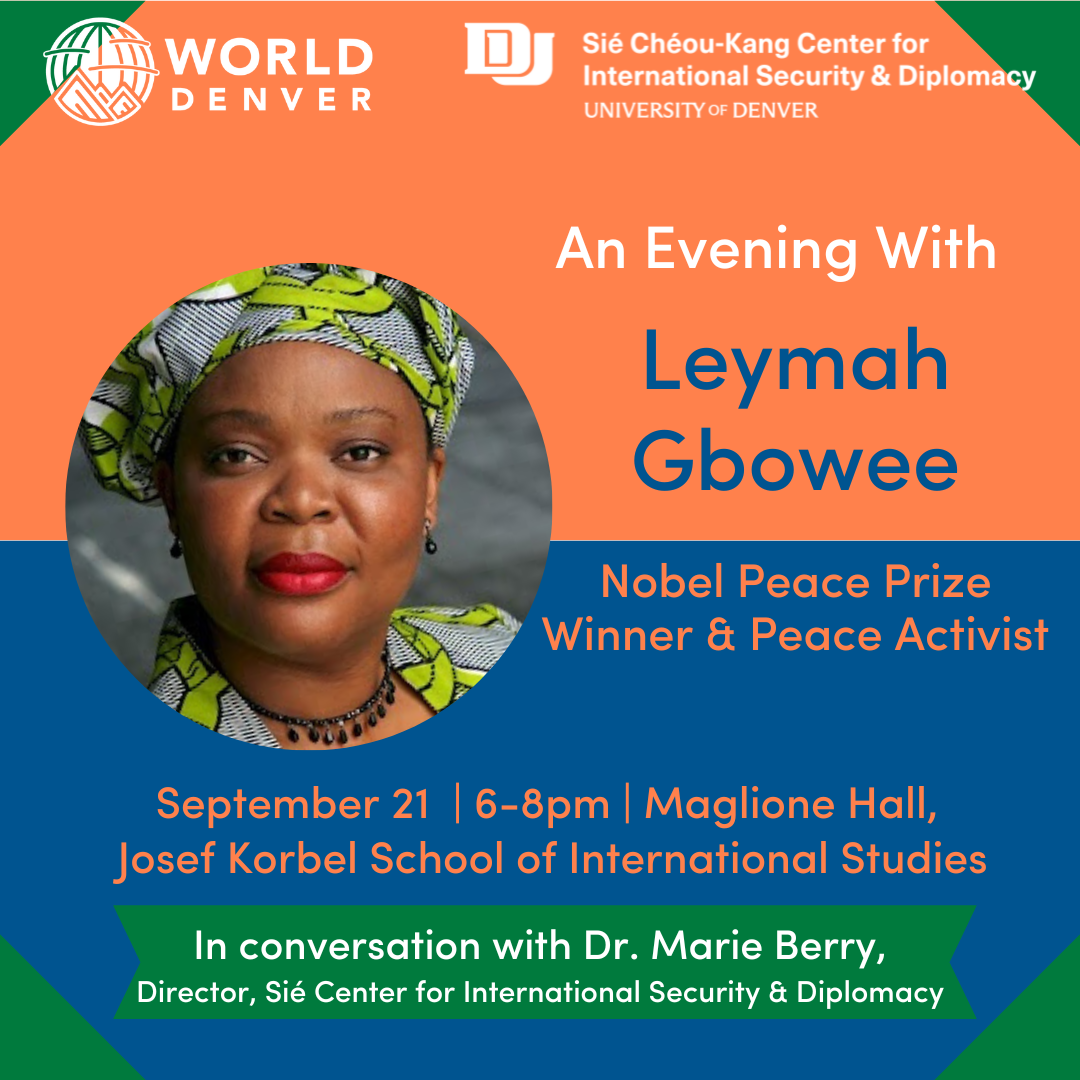 Location: Maglione Hall, Josef Korbel School of International Studies, 2201 S. Gaylord St Denver, CO 80208
Event Agenda:
6:00 p.m. | Registration, networking, & hors d'oeuvres
6:30 p.m. | Speaker program followed by audience Q&A
8:00 p.m. | Evening concludes
Free and Open to All. This event is SOLD OUT. Join the waitlist here.
About Our Speakers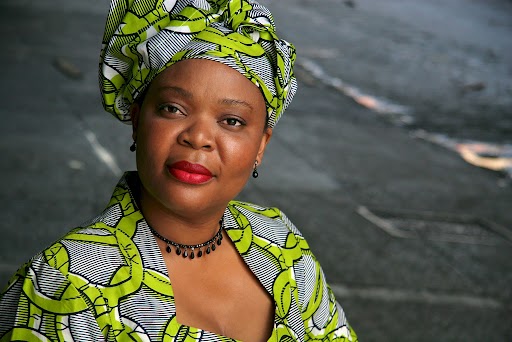 Leymah Gbowee
Liberian Peace Activist, Women's Rights Advocate, and 2011 Nobel Peace Laureate
2011 Nobel Peace Laureate Leymah Gbowee is a Liberian peace activist, trained social worker and women's rights advocate. She currently serves as Executive Director of the Women, Peace and Security Program at Columbia University's Earth Institute, and is the founder and current President of the Gbowee Peace Foundation Africa, the founding head of the Liberia Reconciliation Initiative, and co-founder and former Executive Director of Women Peace and Security Network Africa (WIPSEN-A). She is also a founding member and former Liberian Coordinator of Women in Peacebuilding Network/West Africa Network for Peacebuilding (WIPNET/WANEP).
Ms. Gbowee's leadership of the Women of Liberia Mass Action for Peace – which brought together Christian and Muslim women in a nonviolent movement that played a pivotal role in ending Liberia's civil war in 2003 – is chronicled in her memoir, Mighty Be Our Powers, and in the award-winning documentary, Pray the Devil Back to Hell. She holds an M.A. in Conflict Transformation and a Doctor of Laws honoris causa.
Ms. Gbowee is an advisor for numerous organizations and has held distinguished fellowships at Barnard College and Union Theological Seminary. She serves as a Sustainable Development Goals Advocate for the United Nations and as a Member of the World Refugee Council. In 2016, she was awarded the Lifetime Africa Achievement Prize for Peace in Africa by the Millennium Excellence Foundation. In 2017, she was selected by the UN Secretary General to serve as a Member of his High Level Advisory Board on Mediation. In 2018, she was appointed to the G7 Gender Equality Advisory Council during Canada's G7 Presidency.
"You can tell people of the need to struggle, but when the powerless start to see that they really can make a difference, nothing can quench the fire." - Leymah Gbowee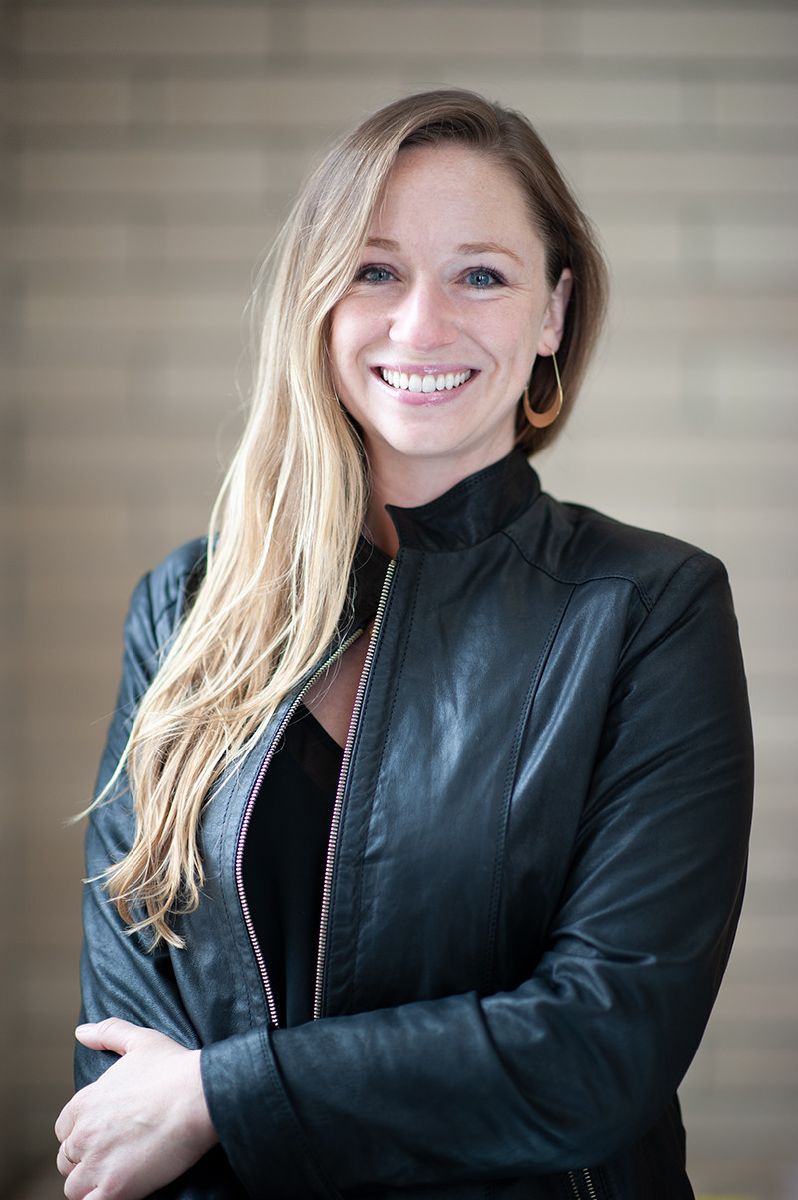 Dr. Marie Berry
Director, Sié Center and Associate Professor, University of Denver
Dr. Marie Berry i​s the Director of the Sié Chéou-Kang Center for International Security and Diplomacy and an Associate Professor at the Josef Korbel School at the University of Denver. She is also the co-founder and convener of the Inclusive Global Leadership Initiative (IGLI), an effort to elevate and amplify the work that women activists are doing at the grassroots to advance peace, justice, and human rights across the world. As a sociologist, her research focuses on violence, gender, and politics.
Her award-winning first book, War, Women, and Power: From Violence to Mobilization in Rwanda and Bosnia-Herzegovina (Cambridge University Press 2018), examined the impact of mass violence on women's political mobilization in Rwanda and Bosnia. Together with Dr. Milli Lake (LSE), she runs the Women's Rights After War Project. Dr. Berry's work has been published in places like the Annual Review of Law and Social Science, Gender & Society, Democratization, Signs, New Political Economy, Mobilization, Politics & Gender, Foreign Policy, Boston Review, The Monkey Cage, and Political Violence @ A Glance. She is a 2021 recipient of a prestigious National Science Foundation CAREER Award.
Note: As a nonpartisan convener of global affairs programming, WorldDenver provides an unbiased forum for experts, world leaders, diplomats, and representatives from the public and private sectors to share their expertise and views on a broad spectrum of issues that matter to the world. We aim for our events to inspire curiosity and further reading, discussion, and civic engagement among our members and the Denver community on the global issues that we present.