US-China Relations and Energy Policy in the Era of Xi Jinping
11/09/2021 05:30 PM - 07:30 PM MT
Location
The Commons on Champa
1245 Champa St
Denver, CO 80204

Description
The backdrop to rising U.S.-China tensions has been the emergence of Xi Jinping as China's most powerful leader since Mao Zedong. Former senior diplomat Dave Rank talks about the impact Xi has had on the bilateral relationship -- and on China's own political, economic, and energy policy systems -- and the implications this has for the United States and the world.
Event Schedule
5:30 to 6:00 p.m. | Reception & Registration
6:00 to 7:00 p.m. | Speaker Program
7:00 to 7:30 p.m. | Audience Q&A
Tickets:
$10 for WorldDenver members
*don't forget to log into your member account!
$15 for non-members
As we bring back in-person programming to our community, health and safety will remain our top priority.
All guests must show either proof of vaccination or a negative COVID test dated within 72 hours.
About Our Speaker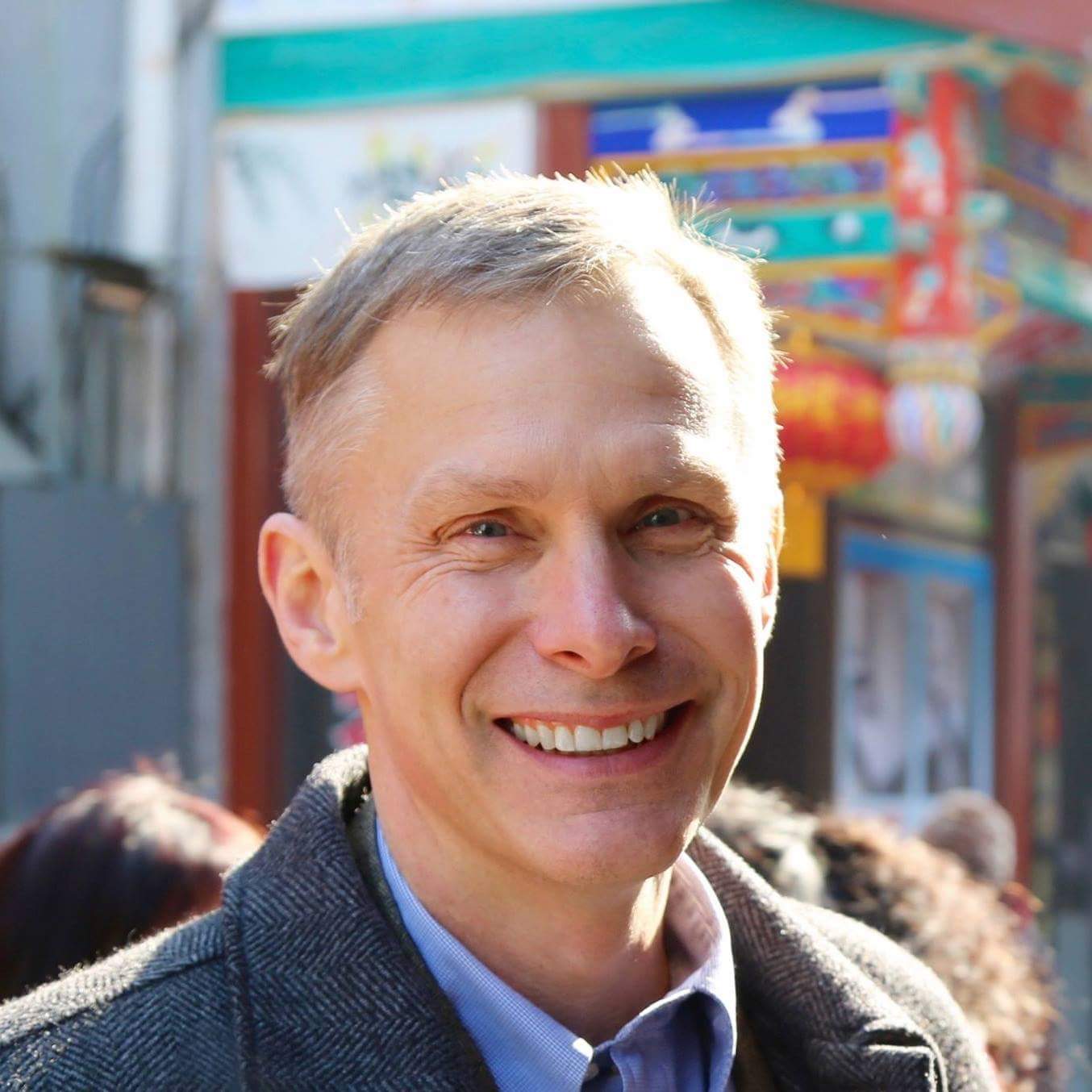 Dave Rank
Former Senior Diplomat
Dave Rank is a Senior Fellow at Yale University's Jackson Institute for Global Affairs, the head of the China practice at The Cohen Group, a global business strategy consultancy, and teaches at the Johns Hopkins University School for Advanced International Studies (SAIS) and the University of Wisconsin's La Follette School of Public Policy. He spent 27 years as a State Department Foreign Service Officer, including his final assignment as Deputy Chief of Mission and, following the 2016 election, as the Chargé d'Affaires (acting Ambassador) at the U.S. Embassy in Beijing. In addition to six Foreign Service assignments in greater China (including Beijing, Shanghai and the American Institute in Taiwan), Dave served in Washington and at the U.S. embassies in Kabul, Athens, and Port Louis (Mauritius). In 2015, he received the State Department's Distinguished Honor Award for his role in the release of the only American service member held by the enemy in Afghanistan. Mr. Rank speaks Mandarin Chinese, French, Dari and Greek and received the American Foreign Service Association's Sinclaire Award for the study of languages and their related cultures. He and his wife, Mary, have three children.
$10 for WorldDenver members
*don't forget to log into your member account!
$15 for non-members
Note: As a nonpartisan convener of global affairs programming, WorldDenver provides an unbiased forum for experts, world leaders, diplomats, and representatives from the public and private sectors to share their expertise and views on a broad spectrum of issues that matter to the world. We aim for our events to inspire curiosity and further reading, discussion, and civic engagement among our members and the Denver community on the global issues that we present.