Networking with GlobalMindED
06/23/2022 04:30 PM - 06:00 PM MT
Admission
Location
Sheraton Denver Downtown Hotel
1500 Court Pl
Denver, CO 80202

Summary
WorldDenver invites you to join us for an evening of networking with the GlobalMindED inclusive community and thought leaders!
Description
GlobalMindED is a 501(c)(3) closing the equity gap by creating a capable, diverse talent pipeline by getting more women and people of color into the education and employment leadership pipeline. Join WorldDenver and featured conference speakers, authors, and attendees from the 2022 GlobalMindED Conference for a time of connection, refreshment, and music among the globally-minded community.
When: Thursday, June 23 from 4:30 to 6:30 p.m.
Where: Sheraton Denver Downtown Hotel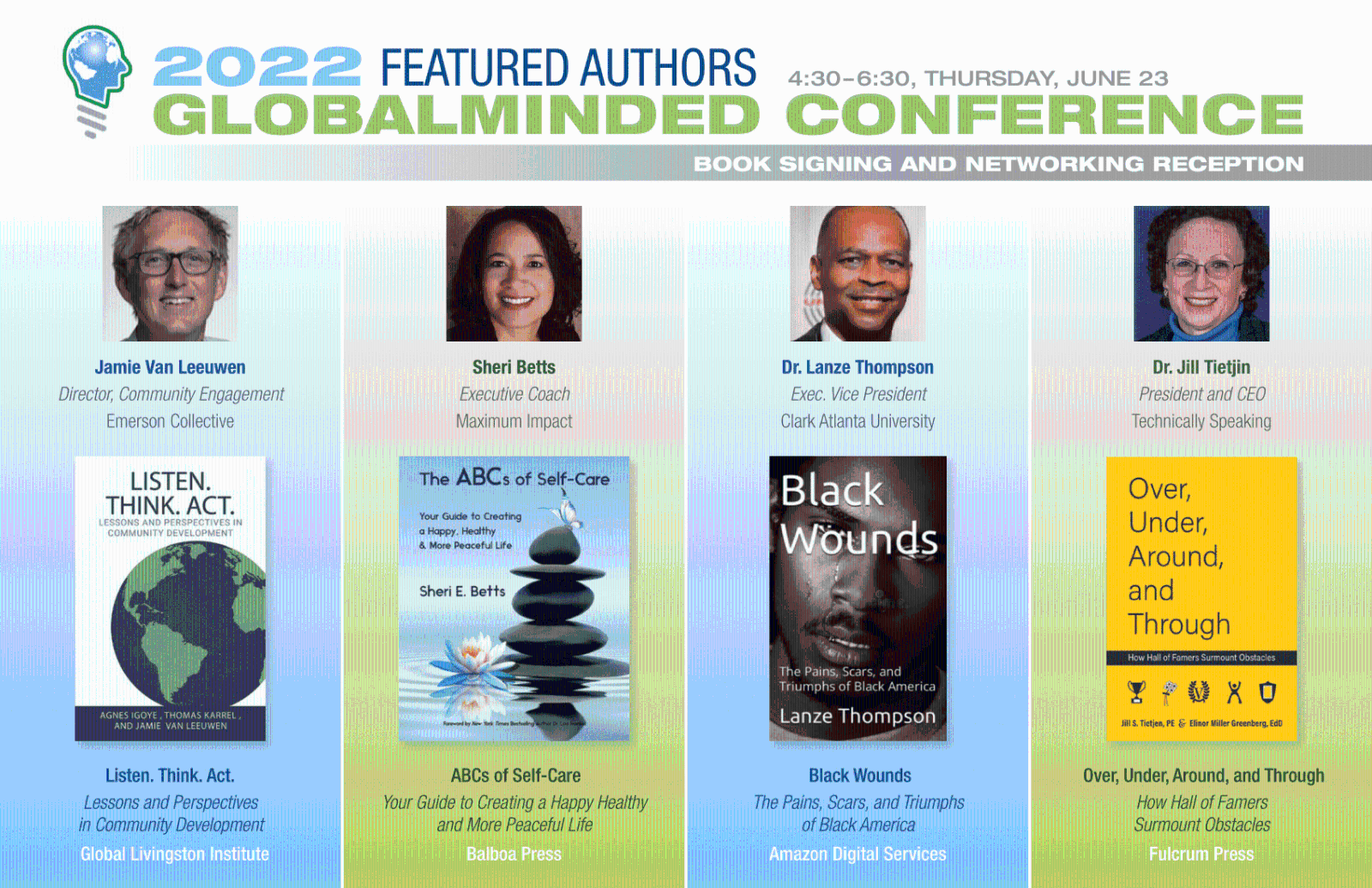 Presented by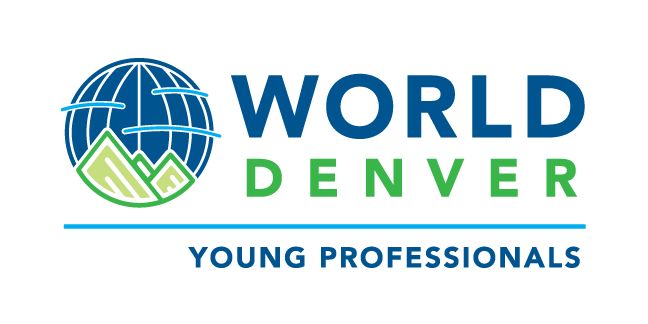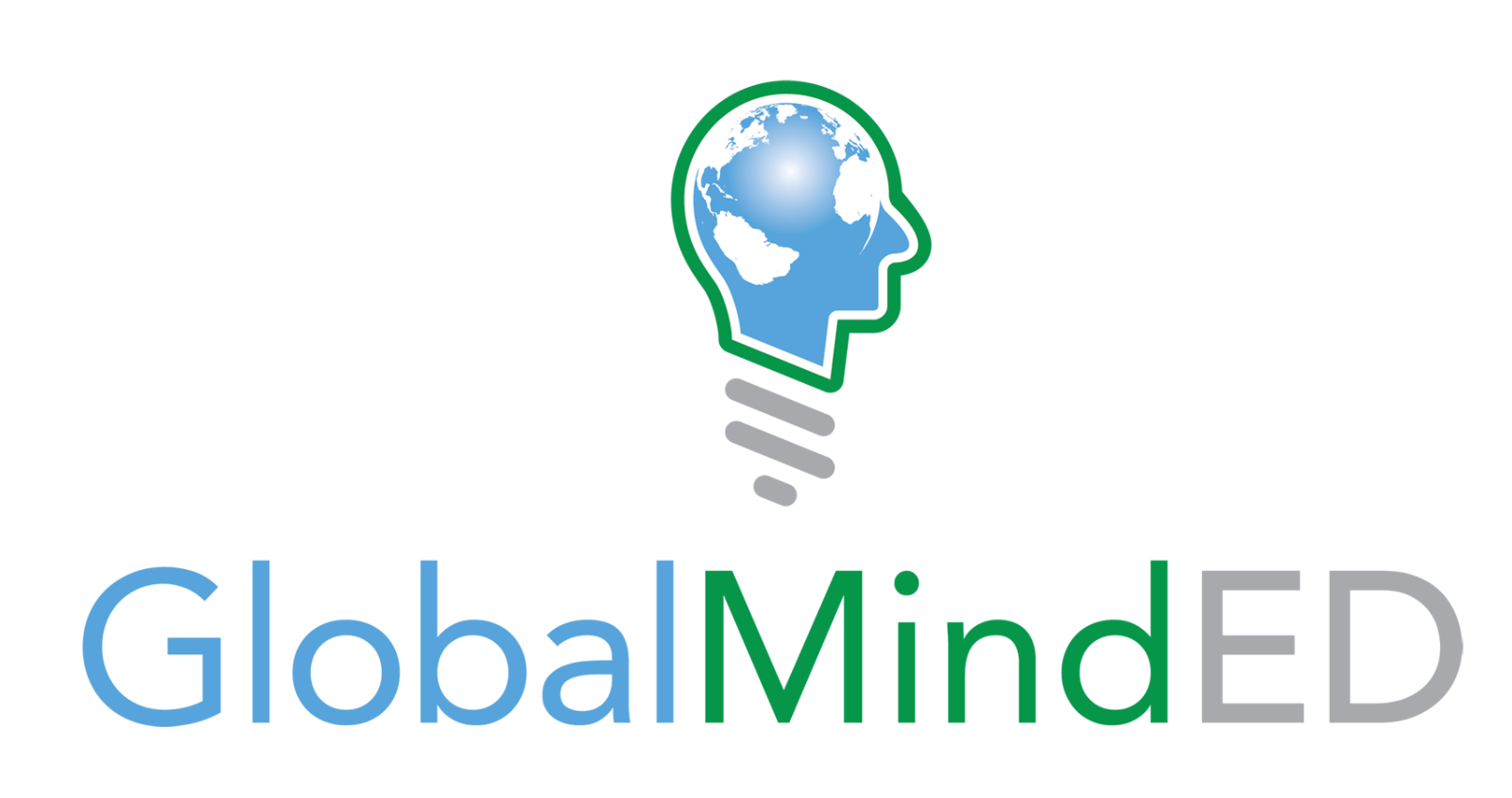 ---
Note: As a nonpartisan convener of global affairs programming, WorldDenver provides an unbiased forum for experts, world leaders, diplomats, and representatives from the public and private sectors to share their expertise and views on a broad spectrum of issues that matter to the world. We aim for our events to inspire curiosity and further reading, discussion, and civic engagement among our members and the Denver community on the global issues that we present.