Gather with the GYLD: Networking Happy Hour
09/06/2022 06:00 PM - 08:00 PM MT
Admission
$9.00 - GYLD Member
$14.00 - Non Member Ticket
Location
The Commons on Champa
1245 Champa Street
Denver, CO 80204

Summary
Join the Denver GYLD for an evening of networking and an opportunity to learn about the incredible international organizations that are connecting Denver to the world! 
Description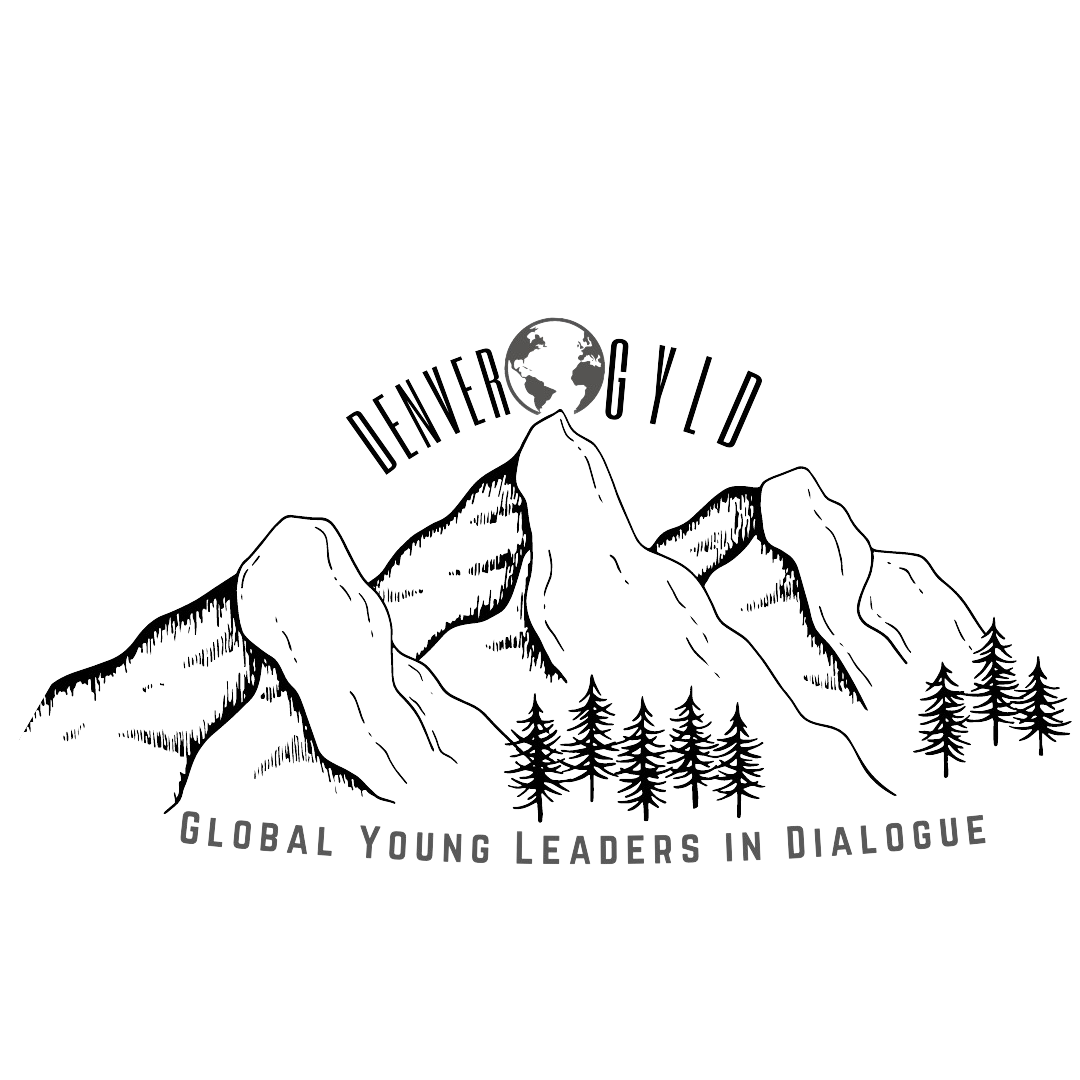 Join the Denver Global Young Leaders in Dialogue for an evening of food, drinks, networking, and an opportunity to learn about the incredible international organizations that are connecting Denver to the world! Whether you're already a member of one of GYLD organizations or wanting to learn more about the incredible work these organizations do, this evening is your chance to connect with other globally-minded young professionals in Denver.

Includes drinks and light apps
$9 for GYLD organization members; $14 for non-members
What is the Denver GYLD?
The Denver Global Young Leaders in Dialogue, or the Denver GYLD, is a collaborative network between internationally-focused young professional organizations in the Denver area. Our mission is to bring together globally-minded young professionals with different interests and affiliations to connect, network, and collaborate. We think globally and meet locally!
Learn About The Member Organizations!
The Biennial of the Americas creates connections, builds community and inspires change across the Americas. We envision Denver as a global city that fosters collaboration and partnership across borders and Colorado as a state that is deeply connected to the Americas. We're committed to convening and connecting leaders from the business, academic, civic and cultural sectors to inspire change across our Hemisphere.
The German American Chamber of Commerce – Colorado Chapter is an integral part of the German Chamber Network (AHKs) with 140 offices in 92 countries around the world. Our mission is to promote and assist in the expansion of bilateral trade and investment between Germany and the United States in Colorado.
Global Chamber® Denver helps members get business done across metro areas! Global Chamber® Denver is a thriving and collaborating community of CEO's, executives, and leaders growing business across 525 metropolitan areas. Global Chamber® Denver leverages technology and collective networks around the world to help member companies grow, reduce risk, be more productive, and succeed faster.
Global Shapers Denver is a hub of young leaders who are strengthening Denver's community. As a part of the global initiative by the World Economic Forum, the Denver Hub leverages a network of leaders and changemakers to support local projects that involve young people in solution-building to our most pressing challenges
Project C.U.R.E. Young Professional Network is the #1 distributor of medical supplies in the world. The Young Professional group of emerging leaders is committed to advancing the mission of Project C.U.R.E. through their professional and philanthropic development. YPs donate their time and resources to spearhead Project C.U.R.E. fundraising events, coordinate volunteer projects, travel together in service and network with other global-minded professionals, all while raising awareness of Project C.U.R.E.'s international humanitarian relief.
WorldDenver is an organization dedicated to strengthening and expanding the community of engaged global citizens and organizations in Colorado through education, cross-cultural exchange, and personal interaction with international leaders, professionals, and students. Our Young Professionals further our mission through networking, service, and professional development.
World Trade Center Denver is a business network and services organization for individuals and companies who want to boost their competitiveness through global trade. WTC Denver offers consulting services, education, and access to a global network of trade experts to help you thrive at every stage of international business.