10th Annual Global Cup Challenge
10/18/2022 06:00 PM - 09:00 PM MT
Location
Bierstadt Lagerhaus
2875 Blake St
Denver, CO 80205

Description
Presenting Sponsor: Question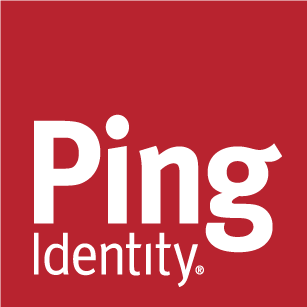 Global Gurus Sponsor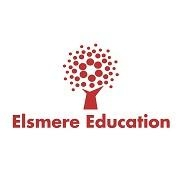 Dust off your beer steins and study up on your global knowledge because the Global Cup Challenge is back for our TENTH YEAR! Fantastic prizes, unforgettable entertainment, delicious food - all of this and more awaits you at the Bierstadt Lagerhaus in RiNo on October 18th. The competition is already heating up, so hurry up and register for the chance to become this year's Global Cup Challenge champion!
Sponsorship Opportunities are available! View here.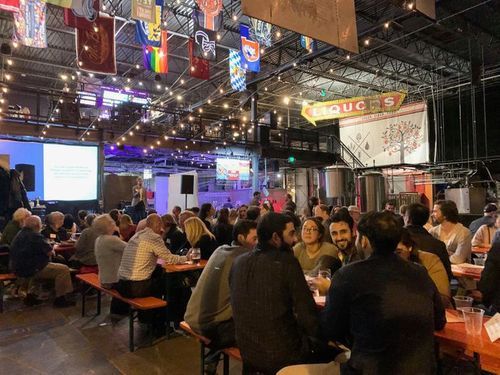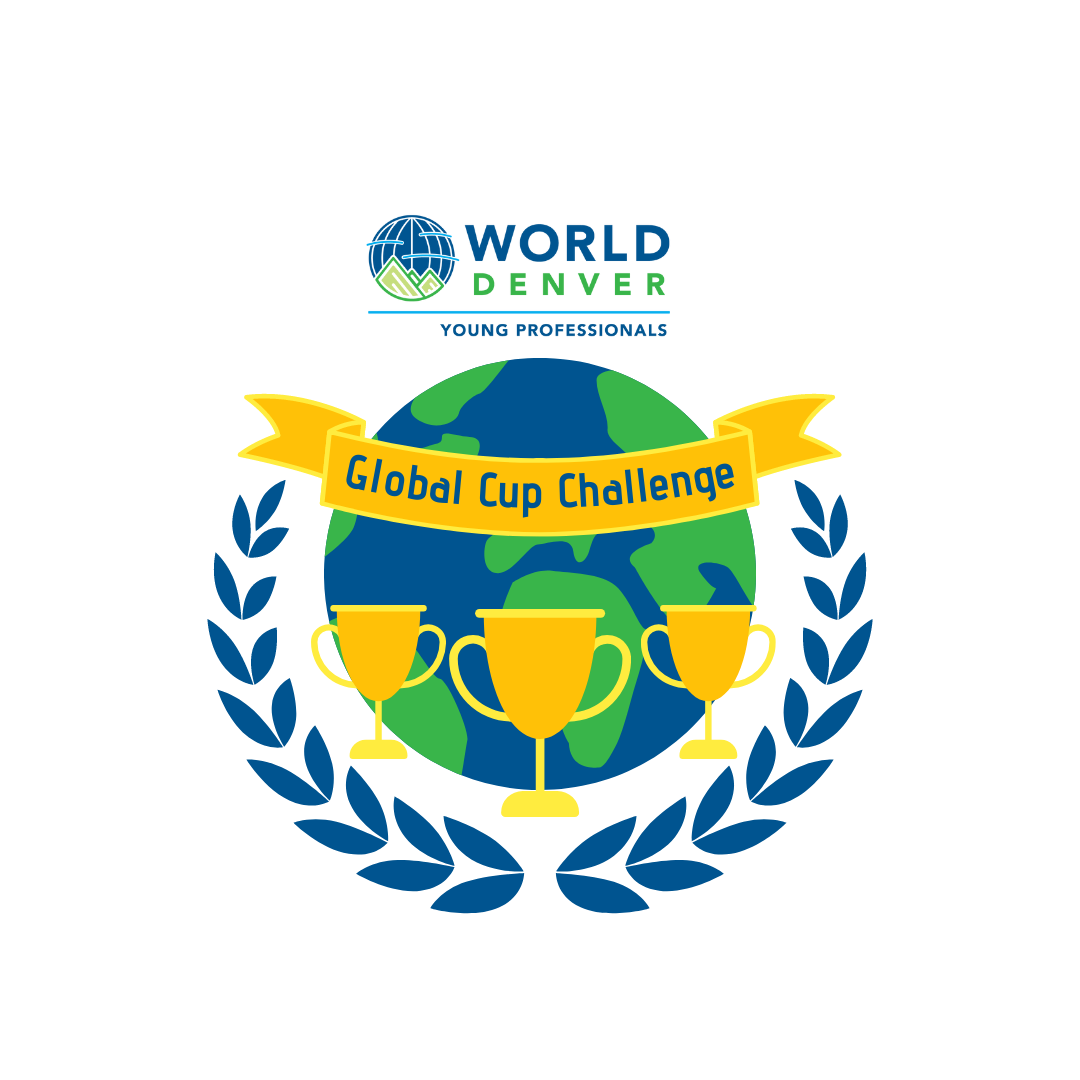 Tickets
Your ticket includes 2 drink tickets and heavy apps.
3-6 members per team!
$30 WorldDenver Member *please log into your member account to access your discounted member tickets!
$45 Non-Member
$150 Individual Team Sponsor - Support other nonprofit groups, interns, and volunteers to play at GCC 2022!
Registration closes on Thursday, October 13 at 11:55 p.m. MT

All funds raised for this event will go directly towards supporting the WorldDenver Young Professional's mission to connect young professionals with a passion for global affairs and a desire to strengthen Denver's international community through networking, education, service and professional development.
---
Teams and Registration FAQ
I don't have a team but I still want to play!
Don't worry! You can register as an individual and either choose to participate solo OR we can group you with 3 to 5 other trivia enthusiasts! We recommend the latter as team participation gives you the opportunity to collaborate with your fellows and hopefully make some new friends!
I am working on pulling together my team, but I don't have everyone confirmed yet.
It is easiest to register once you have your full team confirmed, however if you want to add on additional team members (up to the max limit of 6), all they need to do is register themselves and add their team name when prompted.
What if I have more than 6 people on my team?
We recommend splitting into two teams (e.g. a group of 7 can become two teams of 4 and 3) so that any prize packages won can be distributed equitably.
I can't play, but I want to support!
You can be an Individual Team Sponsor! This is a ticket option during checkout which allows us to invite volunteers, other nonprofit Young Professional groups, and interns to play at GCC 2022. Thank you for your support of global engagement in the Mile High City!