11th Annual Global Cup Challenge
10/04/2023 06:00 PM - 09:00 PM MT
Admission
$45.00 - Non-Member Ticket
$150.00 - Individual Team Sponsor
Location
Bierstadt Lagerhaus
2875 Blake St
Denver, CO 80205

Summary
Join the WorldDenver Young Professionals for our 11th Annual Global Cup Challenge! Grab your friends and come make new ones as teams go head to head for an evening of international trivia, exciting prizes, and unforgettable entertainment. 
Description
'Tis the Trivia Season!
Dust off your beer steins and gather your most worldly friends because the Global Cup Challenge is back, and this year, we're celebrating our ELEVENTH YEAR of quizzical excellence! Whether you're a seasoned trivia pro or a globe-trotting novice, the Global Cup Challenge welcomes all to an electrifying evening of epic prizes, new friendships, and non-stop entertainment with Sir Lanka of Brain Reaction Trivia as this year's supreme trivia master. No team? No problem! We are happy to match lone explorers with welcoming groups, so don't miss out on this epic annual tradition and the chance to become this year's Global Cup Challenge champion!
Corporate sponsorship opportunities are available!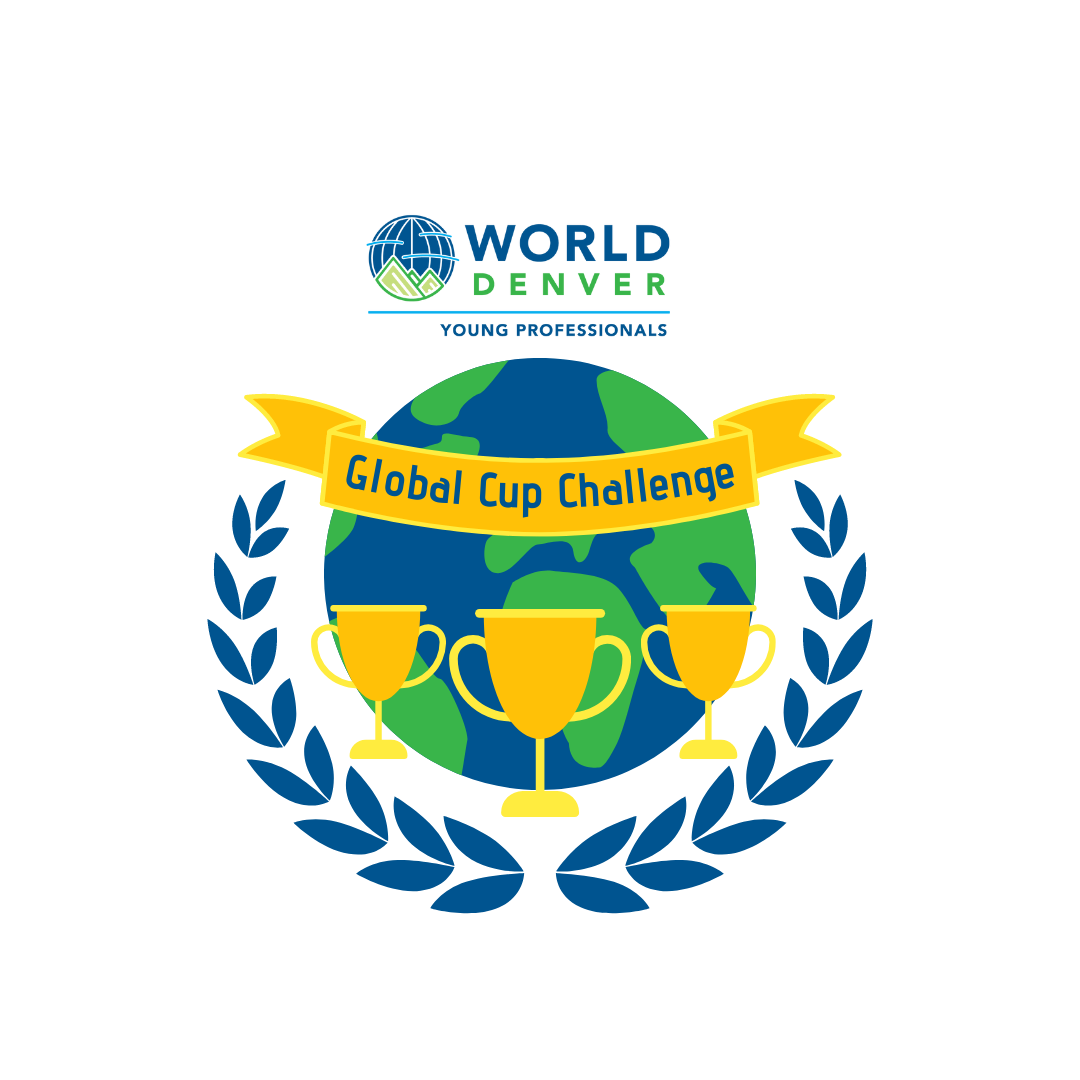 What to Expect:
Tasty Treats - Your tickets comes with one drink ticket to whet your palatte and compliment our menu of light hors d'oeuvres. More drinks are available for purchase, and $1 of every beer purchased will be donated back to support the WorldDenver Young Professionals program! (Please drink responsibly - you'll need your wits about you!)
Epic Prizes - From hotel stays to weekend excursions, scrumptious local treats to tastes of the world, the rewards for your trivia triumphs will blow your mind! And don't worry - door prizes will be up for grabs for anyone with a little luck!
Unforgettable Connections - Whether you arrive with a full team or as a lone explorer, the Global Cup Challenge is a melting pot of Denver locals with a passion for global engagement. Forge new friendships, swap travel stories, and discover the common threads that unite us all.
Mind-Boggling Questions - Trivia Master Sir Lanka has crafted a tantalizing array of questions that span the seven continents. From world capitals to iconic landmarks, diverse traditions to international cuisine, every round will test your global expertise and reveal the true Global Cup Challenge Champions.
Tickets:
WorldDenver Members: $35
Don't forget to log into your account to access member pricing!
Future Members: $45
Interested in Supporting?
We invite you to support nonprofit and community teams through an individual sponsorship of $150 that not only opens the event to those that might not otherwise be able to attend, but also helps to support global engagement for young professionals in the Denver area.
Corporate sponsorship opportunities are available!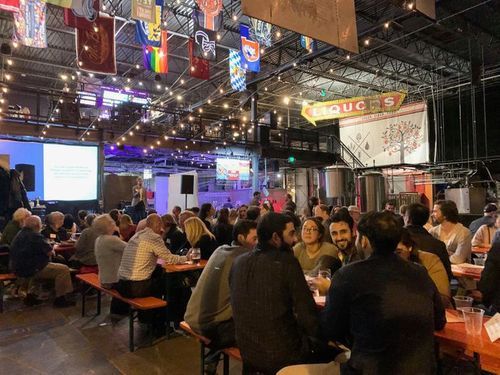 All funds raised for this event will go directly towards supporting the WorldDenver Young Professional's mission to connect young professionals with a passion for global affairs and a desire to strengthen Denver's international community through networking, education, service and professional development.
---
Teams and Registration FAQ
I don't have a team but I still want to play!
Don't worry! You can register as an individual and either choose to participate solo OR we can group you with 3 to 5 other trivia enthusiasts! We recommend the latter as team participation gives you the opportunity to collaborate with your fellows and hopefully make some new friends!
I am working on pulling together my team, but I don't have everyone confirmed yet.
It is easiest to register once you have your full team confirmed, however if you want to add on additional team members (up to the max limit of 6), all they need to do is register themselves and add their team name when prompted.
What if I have more than 6 people on my team?
We recommend splitting into two teams (e.g. a group of 7 can become two teams of 4 and 3) so that any prize packages won can be distributed equitably.
I can't play, but I want to support!
You can be an Individual Team Sponsor! This is a ticket option during checkout which allows us to invite volunteers, other nonprofit Young Professional groups, and interns to play at GCC 2023. Thank you for your support of global engagement in the Mile High City!