The Role of the Mountain West in the Global Energy Transition
10/17/2023 06:00 PM - 08:30 PM MT
Location
Denver Museum of Nature and Science, Southeast Atrium
2001 Colorado Blvd.
Denver, CO 80205

Description
WorldDenver is thrilled to partner with the Atlantic Council Global Energy Center and the Denver Museum of Nature and Science's Institute for Science and Policy for a panel discussion on The Role of the Mountain West in the Global Energy Transition, a topic of critical importance for our economy, our national security, and our planet's future. Moderated by Jennifer Thea Gordon, Director of the Nuclear Energy Policy Initiative at the Atlantic Council, an interdisciplinary panel of experts will lay out their visions for a path to a more clean and sustainable global energy future, beginning here in the mountain west.
Thank you to our expert panelists!
Jon Goldin-Dubois, President, Western Resource Advocates
Jack Ihle, Vice President of Regulatory Policy, Xcel Energy's Colorado Operating Company
Ian Lange, Associate Professor, Economics and Business, Colorado School of Mines
Kathleen Staks, Executive Director, Western Freedom
Thank you to our promotional partners!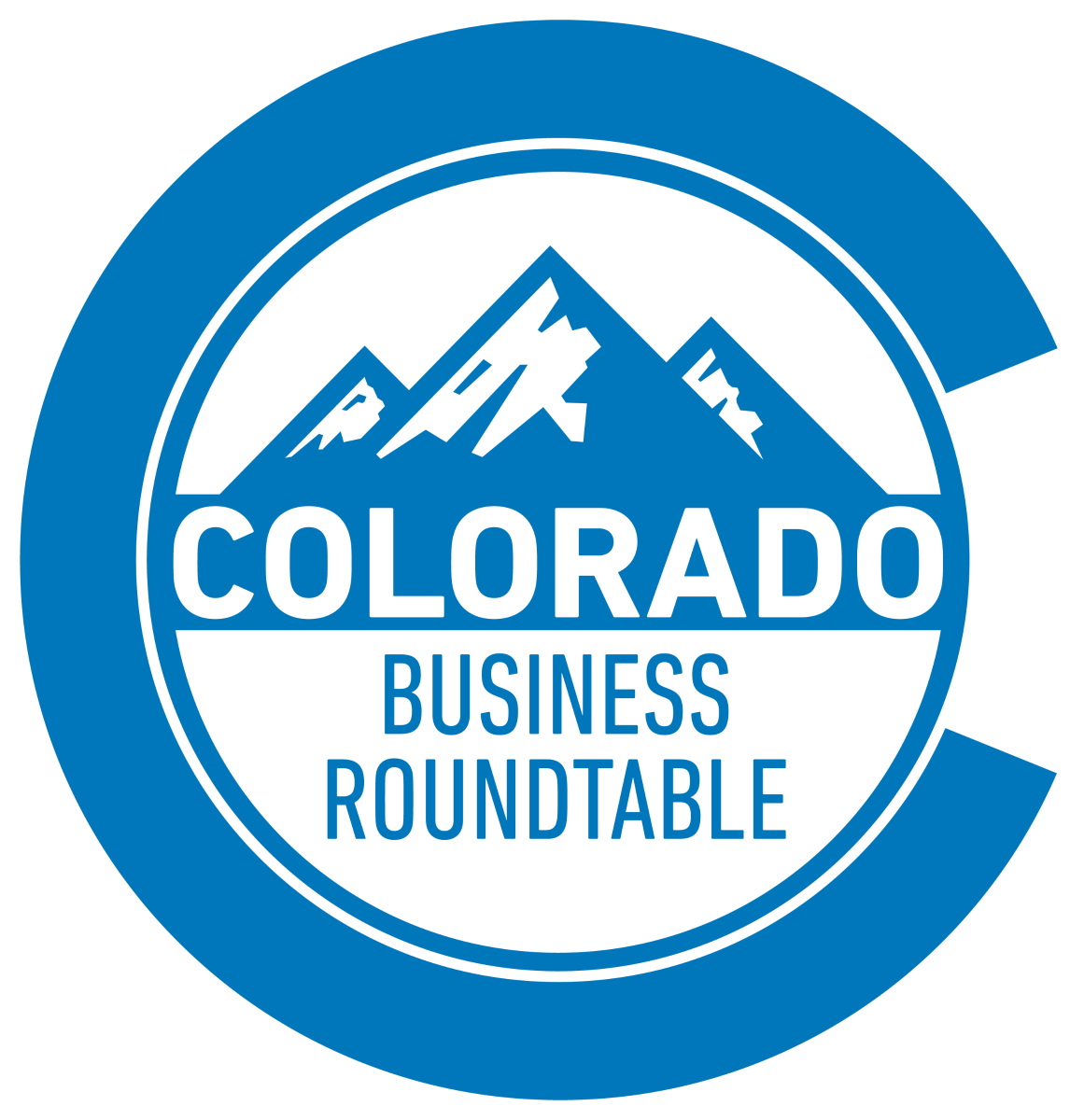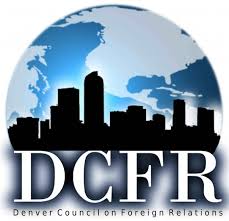 This event is free and open to all.
Event Agenda:
6:00 p.m. | Registration, networking & heavy hors d'oeuvres
6:45 p.m. | Welcome and Panel program followed by audience Q & A
8:10 p.m. | Dessert reception
8:30 p.m. | Evening concludes