WorldDenver Member Reception: Celebrating 10 Years of Impact
08/18/2022 06:00 PM - 08:00 PM MT
Admission
Location
Dorsey & Whitney 3rd Floor Patio
1400 Wewatta St.
Denver, CO 80202

Summary
Join WorldDenver to celebrate 10 years of global engagement and citizen diplomacy at the Dorsey & Whitney Patio on August 18, 2022.
Description
Join WorldDenver members, supporters, and leaders for a summer celebration! We will toast to 10 years of global engagement and citizen diplomacy and to our community for their support, membership, and hospitality of international visitors.
Our founding Executive Director Karen de Bartolomé will shed insight on the growth of the organization over the last 10 years and John Krieger, current Executive Director, will share our vision for the future and ways to get connected. From hosting international visitors, to supporting youth as they address sustainability in their communities, to hearing experts on foreign affairs, global issues, and cultural celebrations - WorldDenver will keep you connected to the world!
Featuring live music and handmade jewelry by: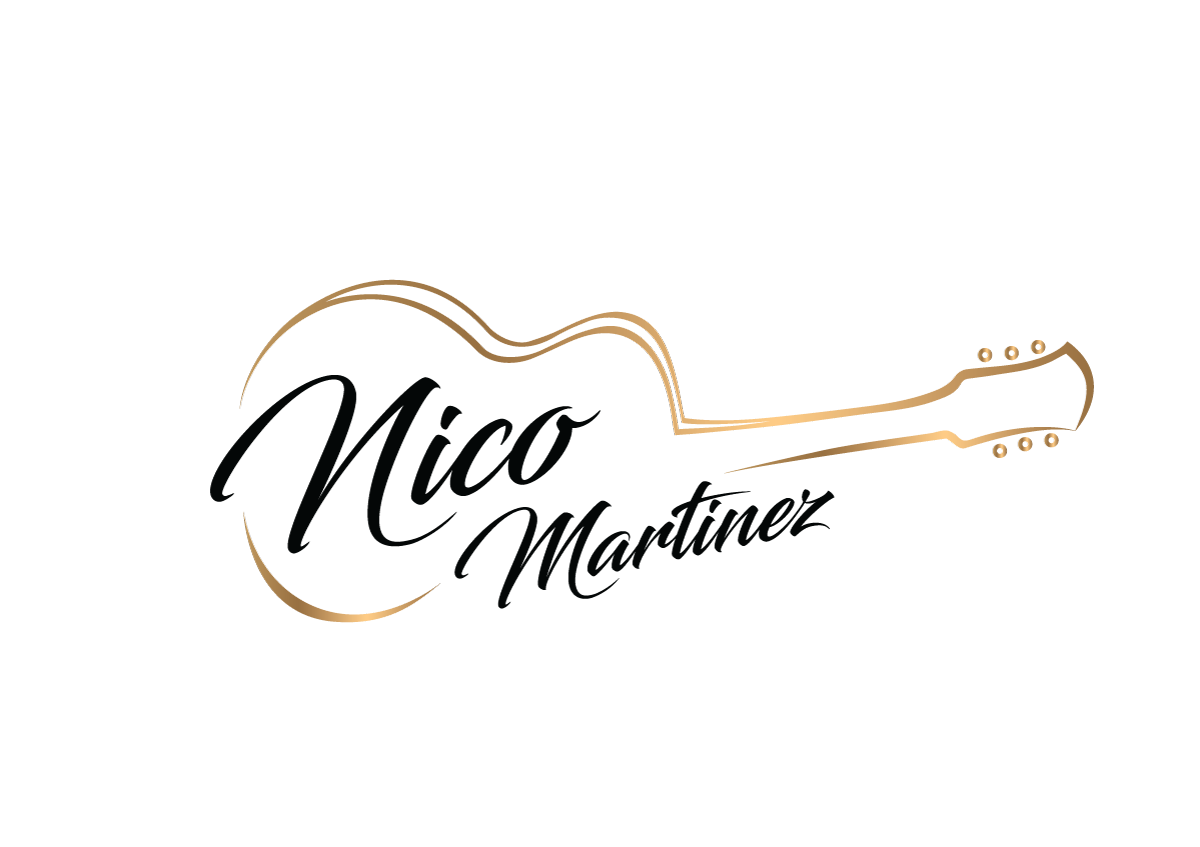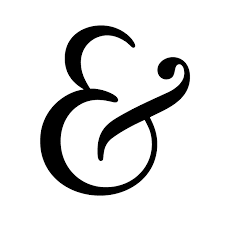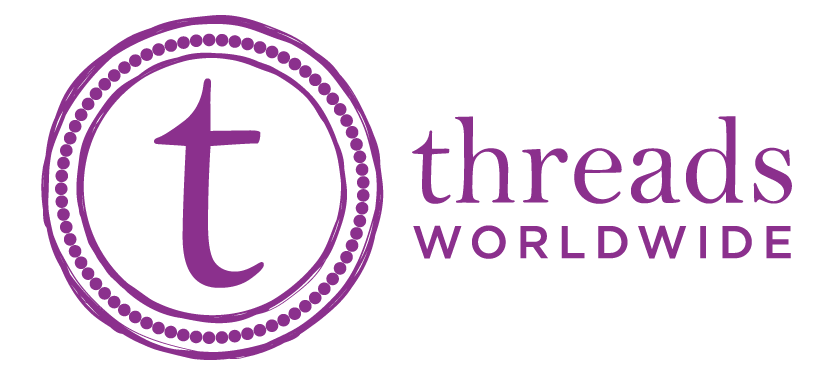 Make a $100 gift in honor of WorldDenver's 10th birthday and enjoy a WorldDenver swag bag and VIP reception before the event with Karen de Bartolomé, and special guests.

---
Note: As a nonpartisan convener of global affairs programming, WorldDenver provides an unbiased forum for experts, world leaders, diplomats, and representatives from the public and private sectors to share their expertise and views on a broad spectrum of issues that matter to the world. We aim for our events to inspire curiosity and further reading, discussion, and civic engagement among our members and the Denver community on the global issues that we present.